RadBR Client
Notice that it's not necessary use IP Changer with RadBR Client 10.00 / 12.85.
All client servers are included in the installers
When this message appears, press "Ok"


To enter the game using Client 10 correctly you must click on "Cancel"


Tutorials
---
---
To use the ip change is required Microsoft .NET Framework that is usually installed with Windows. If not, learn how to install by clicking Here
---
Utilities
---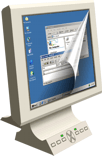 Gadwin PrintScreen
---

Camtasia Studio
---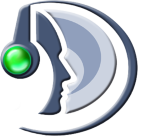 TeamSpeak
---
All files and links above this page does not belong to RadBR, we are only providing the link shortcut that redirects to another download site. RadBR not responsible for the use of it. So the responsibility to you the use of the links and download files.